Autumn has arrived! It is an ideal season to redecorate your house so as to feel refreshed and relaxed!
PREFER WARM AND EARTHY COLOURS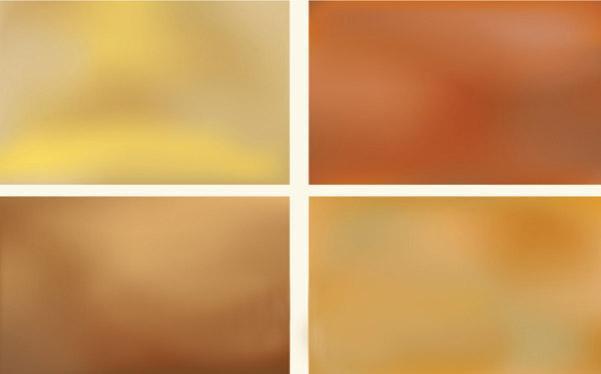 To decorate your place adding a warm feeling by selecting objects of gold, orange and brown colour.
ADD WOODEN FURNITURE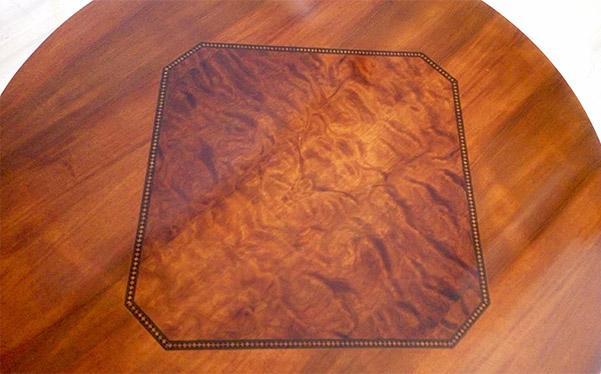 Particular emphasis should be given on furniture made of wood. The wood creates a sweet atmosphere that change our mood and make us feel keen on the place we live. Choose the appropriate colour for you, for instance brown, pale yellow or dark red, which are perfectly combined with neoclassical handmade furniture of Fotopoulos company, so as to give style and luxury at your place.
LIGHTEN AROMATIC CANDLES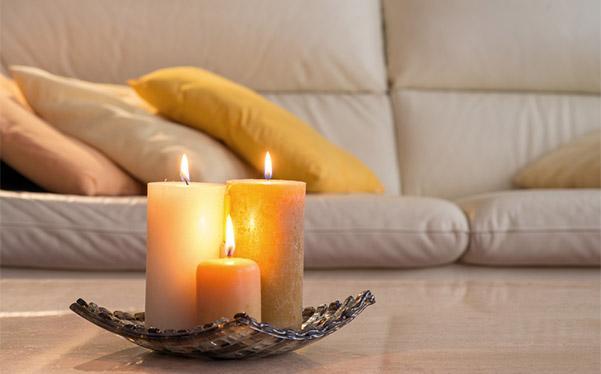 Your house decoration should make all of your sensations alive. For this reason it would be ideal to use aromatic cinnamon and rose candles to create a romantic atmosphere at your place making it smell really nice and tempting.
TAKE ADVANTAGE OF YOUR FIREPLACE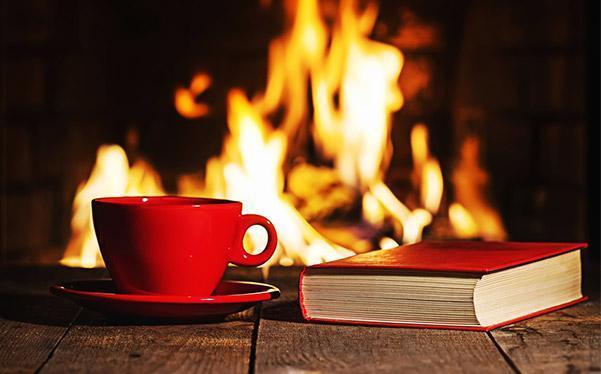 Place large transparent jars on your fireplace, fill them with dried wood sticks or pomegranates and leaves. Felax by reading your favorite book.