Christmas is time for family moments and friendly visits. It is a chance to decorate your home and your living room with festive style.
USE ARMCHAIRS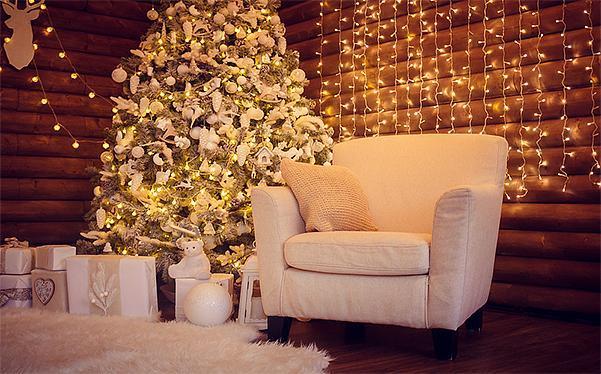 Christmas tree is the center of your decoration. For a nice scene put an armchair beside Christmas tree and some flowers at the back side. Enjoy your family moments of warmth and relaxation.
PUT WOODEN PLATES ON ACCENTS TABLES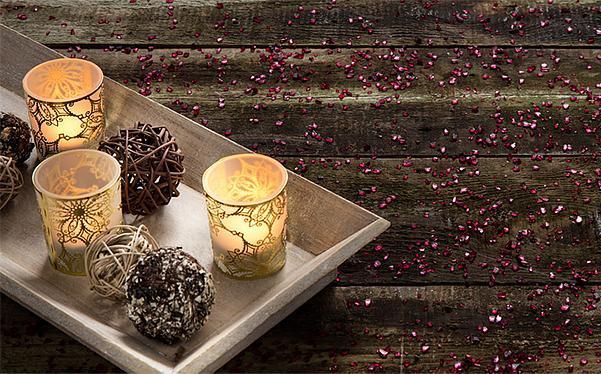 Put some wooden plates on accents tables of your living room and fiil them with Christmas balls and candles giving an excellent elegance at your place.
CHOOSE NATURAL FLOWERS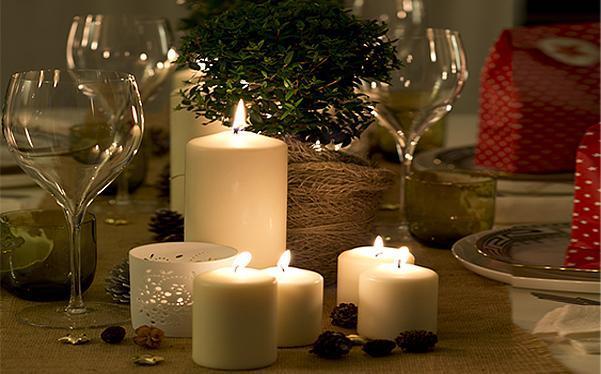 To create a minimal style on Christmas dinning table you can use white candles. At the center of the table put some green flowers and create a festive Christmas atmoshere.
Decorate your windows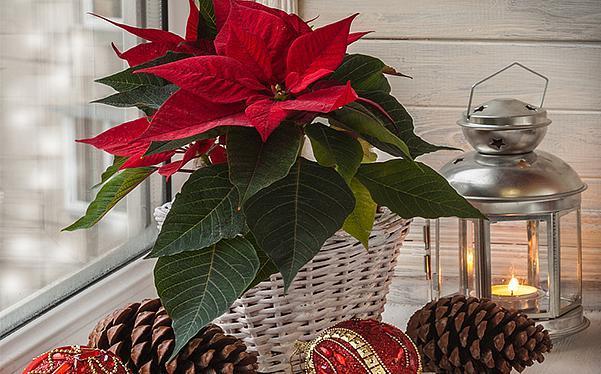 Decorate your windows with Alexander flowers, Christmas toys and candles so as to create a sweet and cozy atmpshere.