The choice of your furniture for your home is definitely a very pleasant process but it can become stressful at the same time. Starting from your lounge you should think the dimensions of your space at first as well as the design and the colours of the fabrics you want. In case your living room is long choose furniture with lines and edges. If you want to feel more comfortable in your room choose velvet fabrics in bright colours that can be conmbined with soft lights.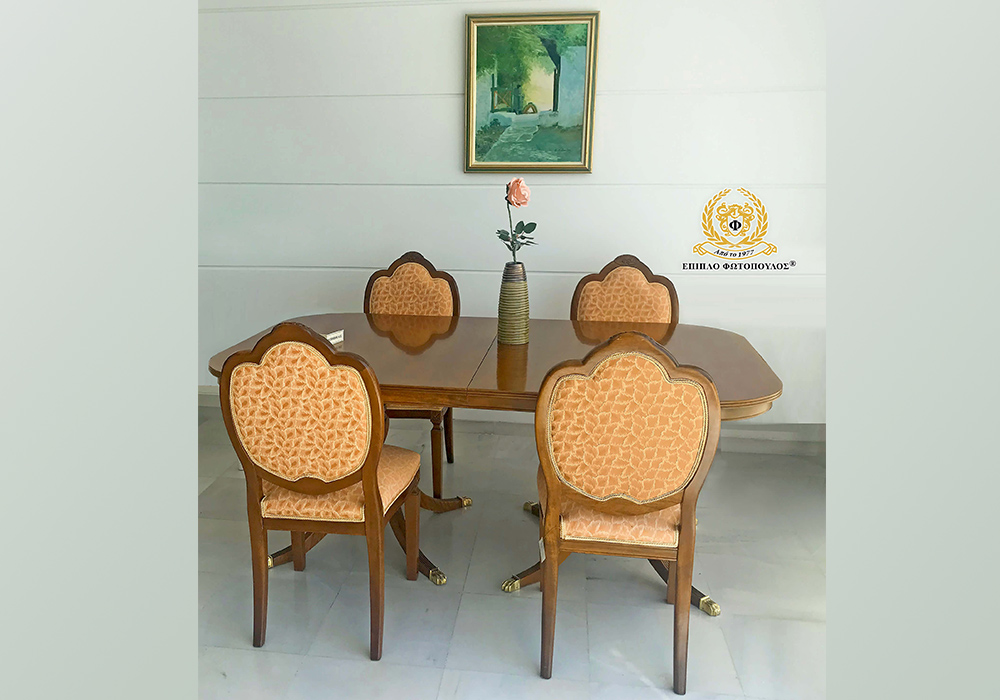 Second thing to think carefully is to choose dinning room. If you wish a dinning room that can host your guests at a daily basis then choose a dinning table that can be extended. Otherwise, you can choose a rotunda table for daily use.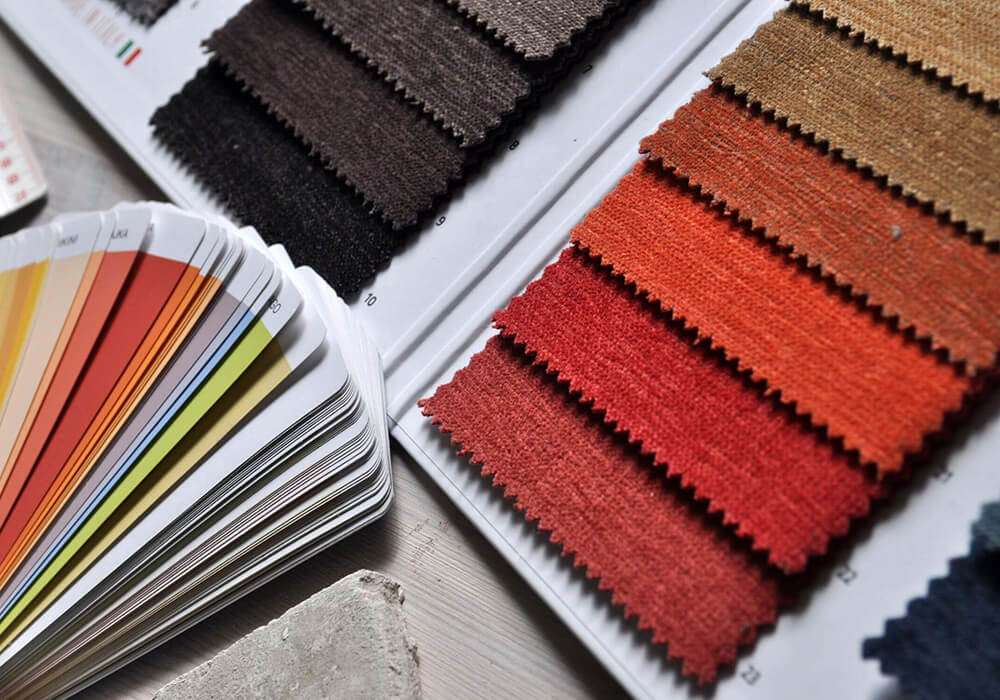 The fabrics that you will choose to buy should fit with your purpose of using them. As a suggestion you can choose water repellent and easy clean fabrics or if you want to impress velvet fabrics are the best choice!