Handmade furniture is a choice that gives taste at your place.
CREATION BASED ON YOUR WISHES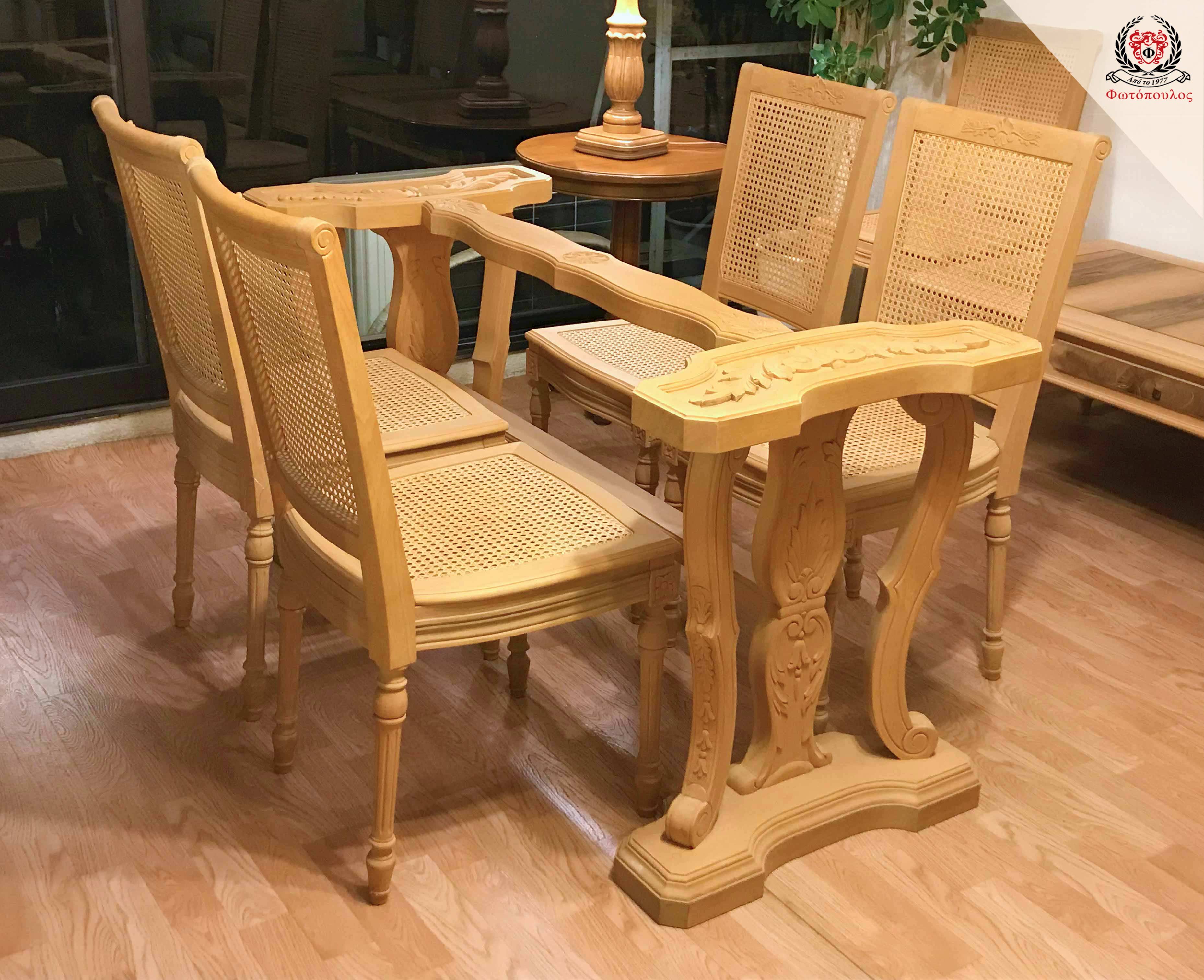 Your wish for special stylish choices is the thing that we give emphasis on. The other industrial furniture are produced massively.
STUDY - DESIGN- MANUFACTURE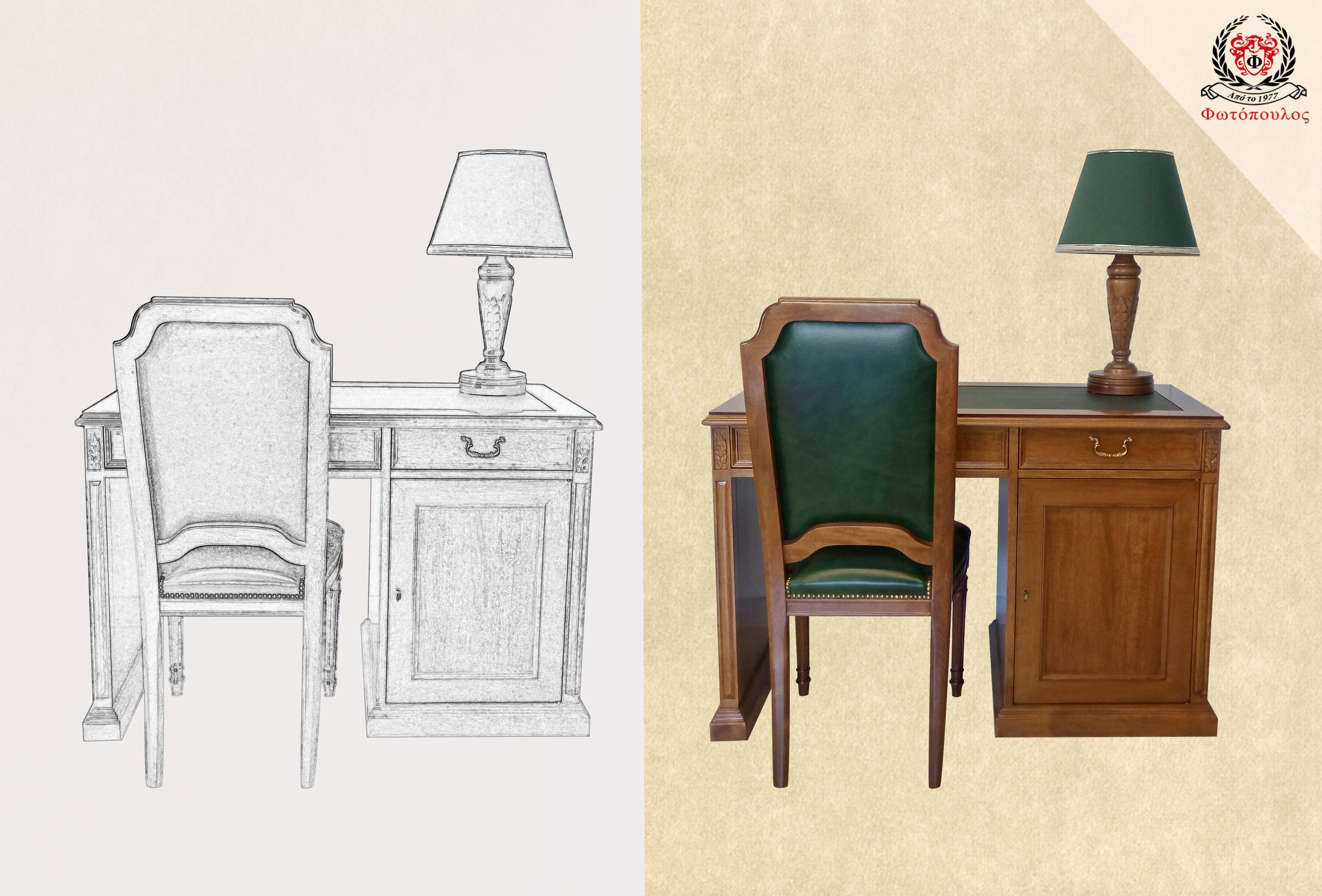 Each bussiness of handmade furniture studies the place of its client making suggestions based on their needs with emphasis in construction of high quality materials and style.
DURABLE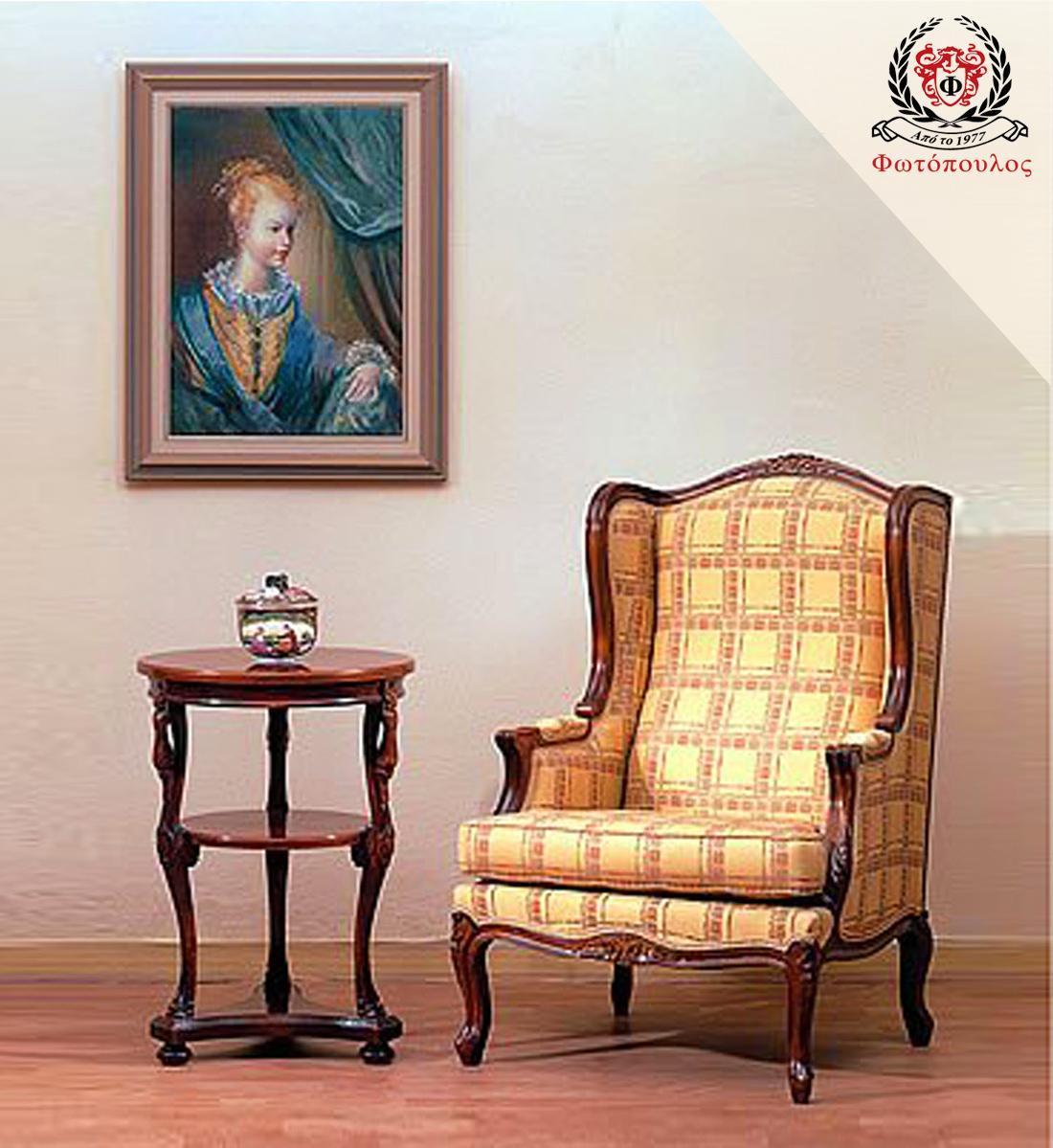 As the time passes handmade furniture with a simple refresh remain elegant and unique as jeans are passing by.
BECAUSE THE HANDMADE FURNITURE IS AN ART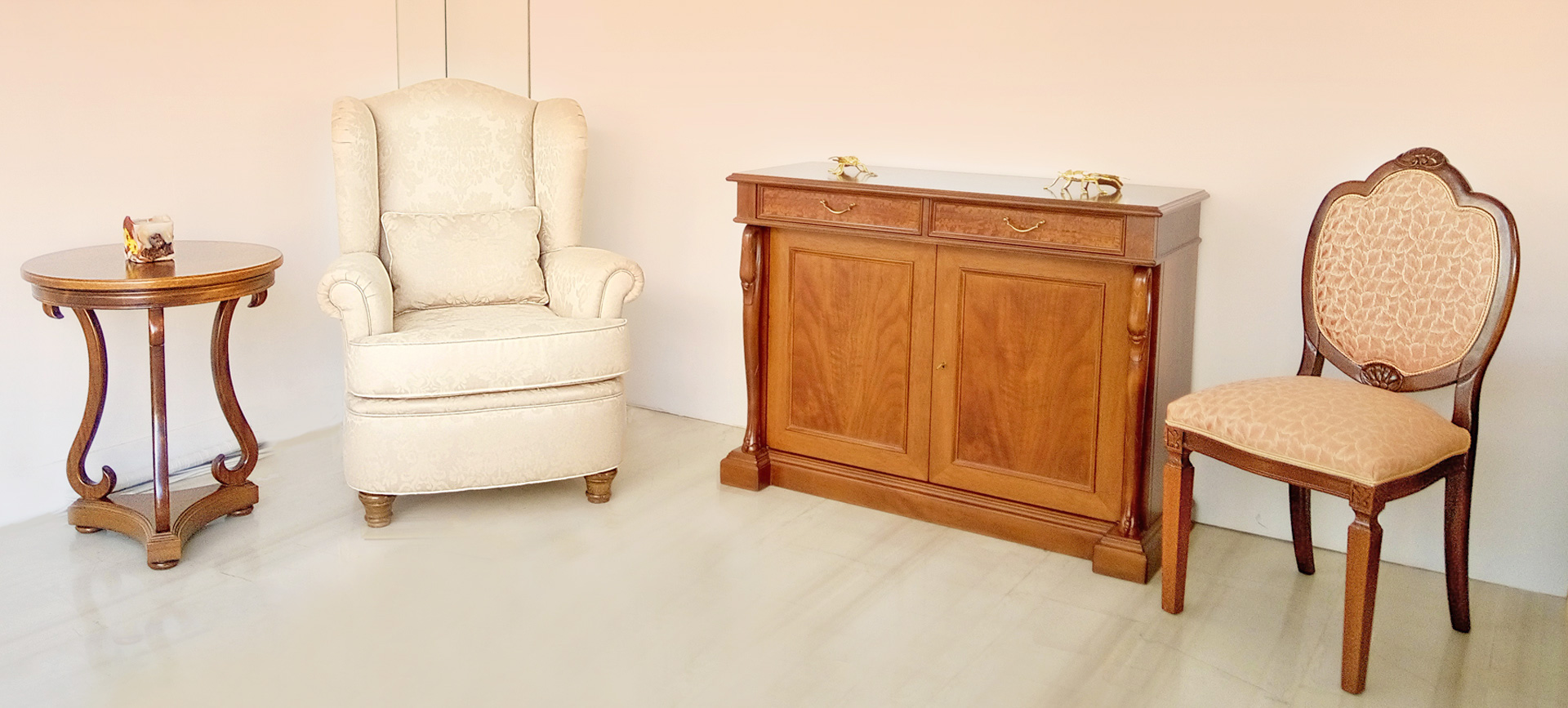 Decorating your place with handmade furniture gives a sense of luxury depending on construcion, quality and comfort of the furniture.