Now that spring has come the weather gets warmer and days are brighter its time to renwe our place through easy and smart ideas.
COLOURS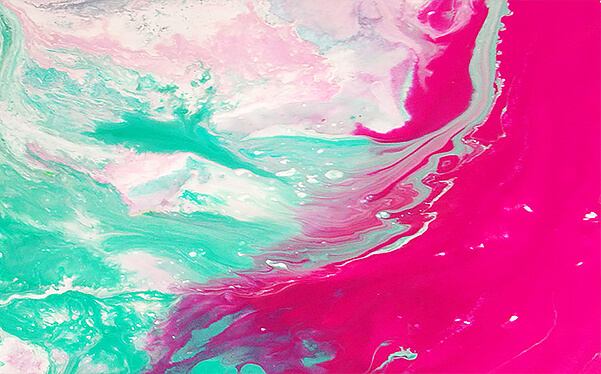 Use bright colours in your lounge to give a fresh breeze or replace fabrics of your sofa with colour pink, purple, beige or light blue. Through this way you give yourself a sence of relaxation.
FLOWERS & PLANTS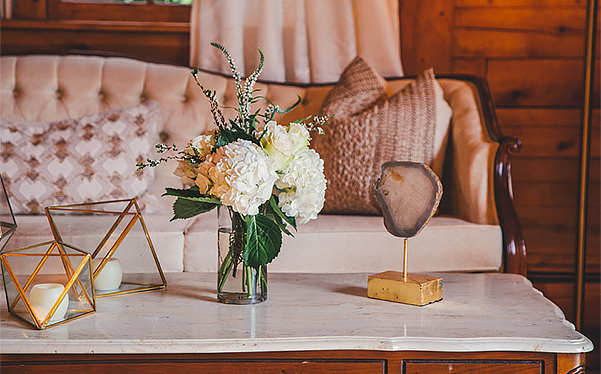 Make a present to yourself and put some flowers or green plants at your living room. Your mood will change for the better immediately.
WALL DECORATINGS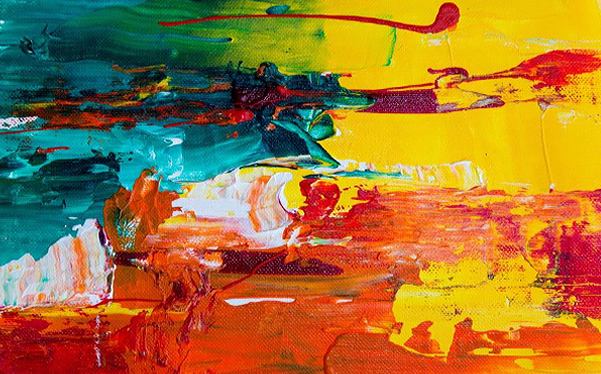 Some extra decorative gypsum pieces could enliven your place and your walls or a few portaits in vivd colours could also help in this direction instead.