T the living room for our home is a place where we spent several hours for relaxation and rest, especially during the winter months, and it must radiate warmth, comfort and funcionality. So make your living room a warm place in winter with the following simple tips.
DESIGNS - STYLES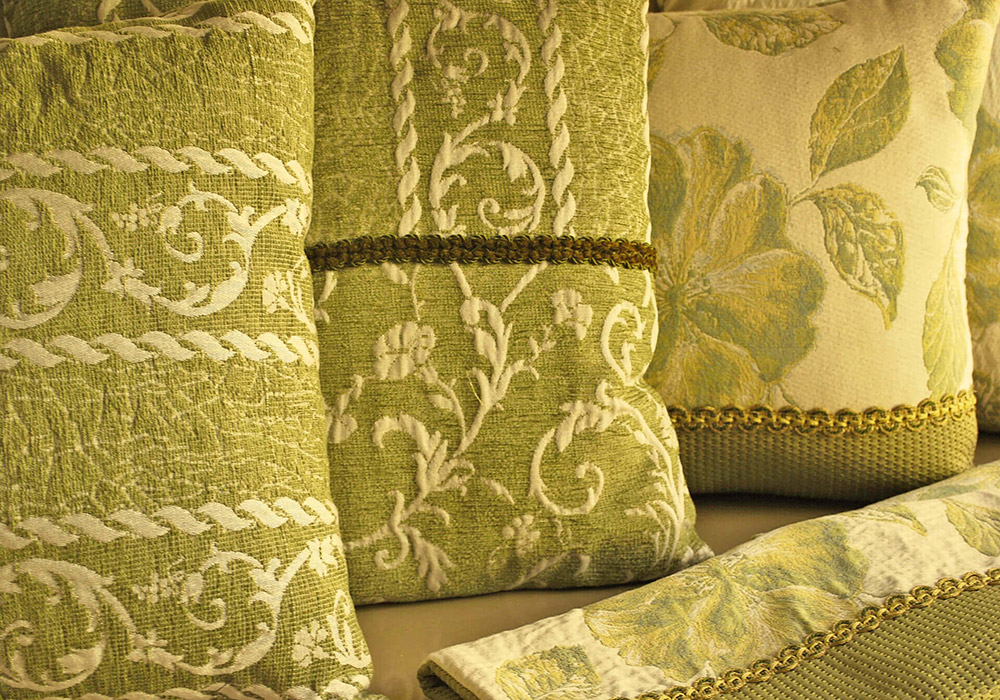 A cozy living room in winter requires sofas in warm and soft colours in earth tones. Add lots of soft pillows for extra comfort enriched whith designs ans textures that give style. For a warm and functional space, we suggest you choose a wooden middle coffee table with shelves or cabinets at the bottom for storage.
CURTAINS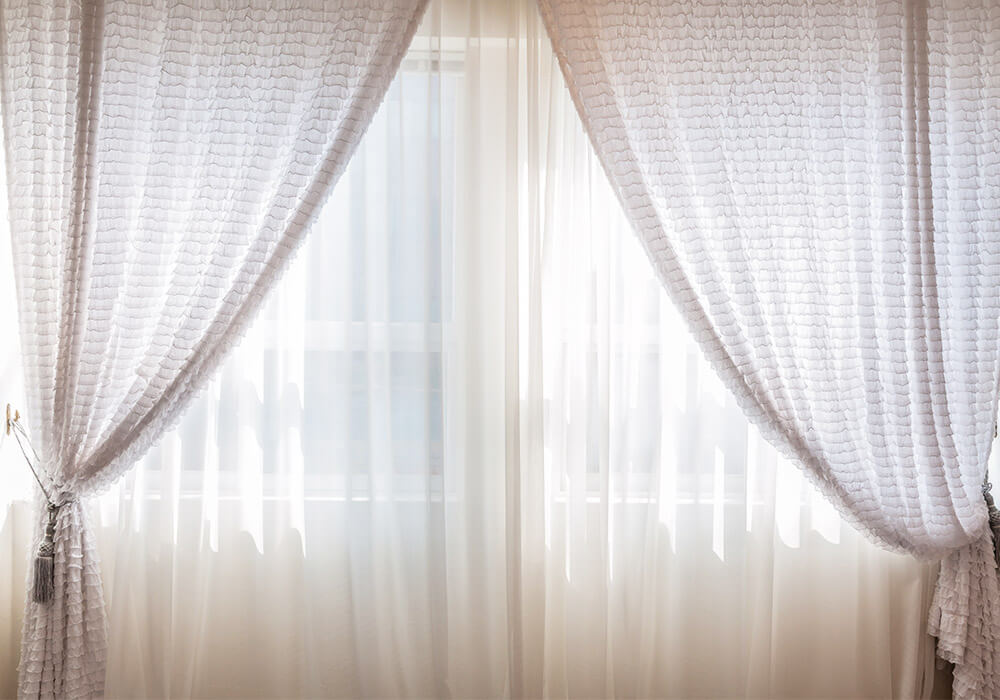 Curtains are vital in the appearance of the living room and determine its configuration. The curtains along the floor are ideal because they give your space height and elegance.
CARPET
For the floor, choose a large carpet in a warm colour that enlarges your living room and gives the illusion of a larger space.
Tip: It is recommended the decoration of the space to be simple. Avoid a lot of decoration arounr the T.V. or your fireplace because this ;omits the space.