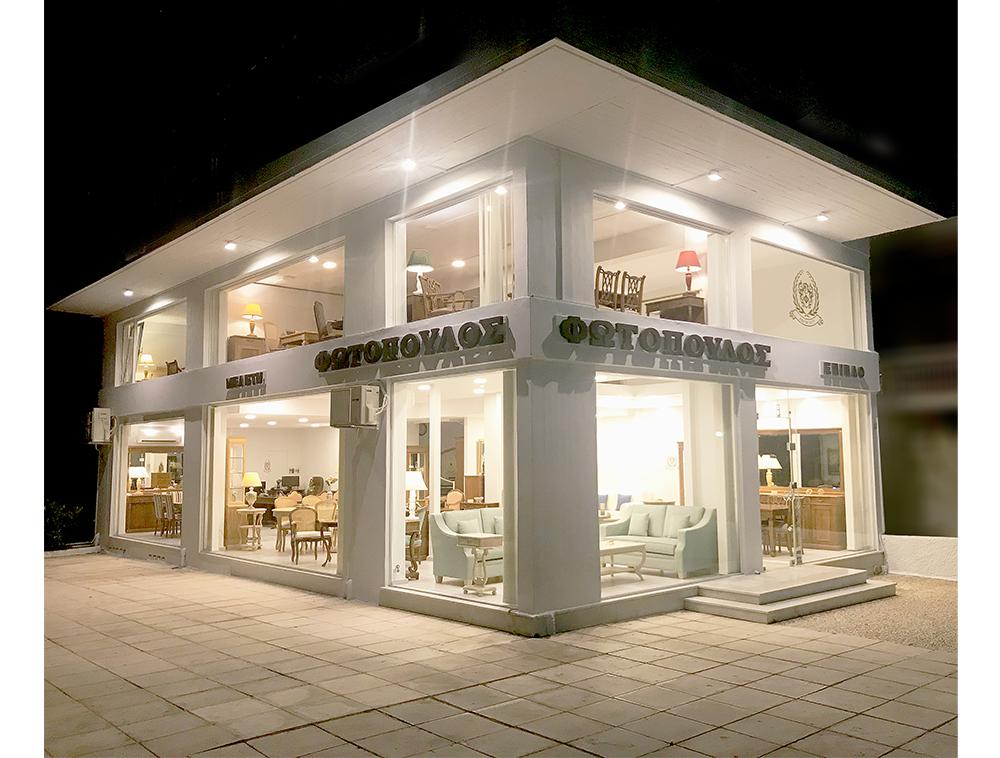 OURcompany has been specializing in Greek handmade designs and manufactures for 44 years presenting all kinds of handmade neoclassical, classical and modern furniture.
Our designs are timeless. Our basic pieces of furniture are the Louis XV and Louis XVI collection as well as pieces of the Queen Anne period.
In order to satisfy our customers in the best possible way, we create useable, custom-made furniture and choose top quality raw materials. All of our creations are manufactured exclusively at our factory, controlling the production of each furniture up to the final stage. We have experienced and high skilled craftsmen, who also carve furniture designs in hand.